4-H Electric Field Trip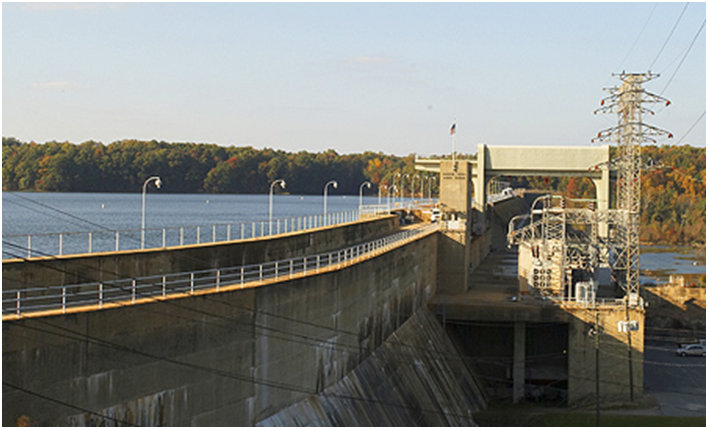 The Currituck County 4-H program will be taking a tour of the Roanoke Rapids Hydro Power Station located in Roanoke Rapids, NC, on April 4, 2013.  Youth that participate will tour the power station and learn how water from the Roanoke River is producing energy. We will be leaving the Currituck Extension Center at 8am and returning by 5pm.
Space is limited and individuals will need to pre-register for this field trip. You can register for this free field trip at this link:  http://go.ncsu.edu/electricfieldtrip  For more information contact the Currituck County Center of NC Cooperative   Extension 4-H office at 232-2262.  Deadline to register is March 27, 2013.
 There will be no charge for this field trip, but youth will need to bring money for a fast food lunch.
Was the information on this page helpful?
Care to tell us why? Send Explanation