ECA Scholarship Winner Announced
NC Cooperative Extension would like to congratulate Mitch Kreisel for winning the NC State Extension and Community Association (ECA) Scholarship. Mitch has been accepted into East Carolina's Honors College where he will major in Engineering. Mitch has been a very active participant in Extension Events, 4-H,  extracurricular activities at his school and other events within the community. He is a distinguished young adult and the Currituck Extension Staff was proud to endorse his application. Ellen Owen, Currituck 4-H Extension Agent stated "I truly believe that he desires to make a difference in the world and I have no doubt that he will conquer whatever is put before him." The Currituck ECA County Council would like to wish Mitch the best of luck in college and hope this award will help to make your journey a little easier.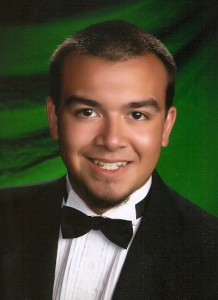 Was the information on this page helpful?
Care to tell us why? Send Explanation