4-H Animal Science Program
The 4-H Animal Science Program is a great way for youth to learn responsibility, decision making, nurturing, communication, and record keeping skills while having fun at the same time. Currituck County 4-H offers the opportunity to learn about and interact with animals in a multitude of ways throughout the year – horses, lambs, pigs, goats, chickens, turkeys, dogs and cats and everything in between.  There are a variety of options for participating in an animal science project including: judging teams, skill-a-thons, quiz bowls, arts and crafts contests, and photography contests, just to name a few. As you can see many of these activities do not require that you own an animal. Youth can earn many rewards such as ribbons, medals, plaques, trophies, MONEY, trips, and a chance to earn a slot on State and/or National teams.
Two upcoming events that do involve raising animals are the Albemarle Area 4-H Livestock Show and Sale and the Currituck County Domestic Poultry Show.
The 2017 Albemarle Area 4-H Livestock Show and Sale will be held April 25 and 26, 2017. The Livestock Show and Sale is a 4-H project for youth, ages 5 to 18, to  raise, exhibit, and then sell a market quality animal (lamb, goat, hog, and/or steer).  Dates to have animals in possession and on "the farm" are quickly approaching, so contact the 4-H Staff to register so we know how many animals to locate.
Currituck County 4-H is hosting a Domestic Poultry Show on September 16, 2017. The show is open to all youth ages 5-18.  There is a registration fee of $20 which will cover show costs and the purchase of two chicks, which participants will raise to enter into the poultry show. In order to maximize the educational learning experience, participants may only show chickens that have been provided by Currituck County 4-H and raised by the participating youth.  Participants will have a choice between the Light Brahma or Speckled Sussex breeds of chickens so please indicate your choice when you register.  The deadline to register is March 10th and the chicks will be distributed in May.
For more information about these two events or any animal science project, please contact the Currituck Extension Office at 232-2262 or email, stephanie_minton@ncsu.edu.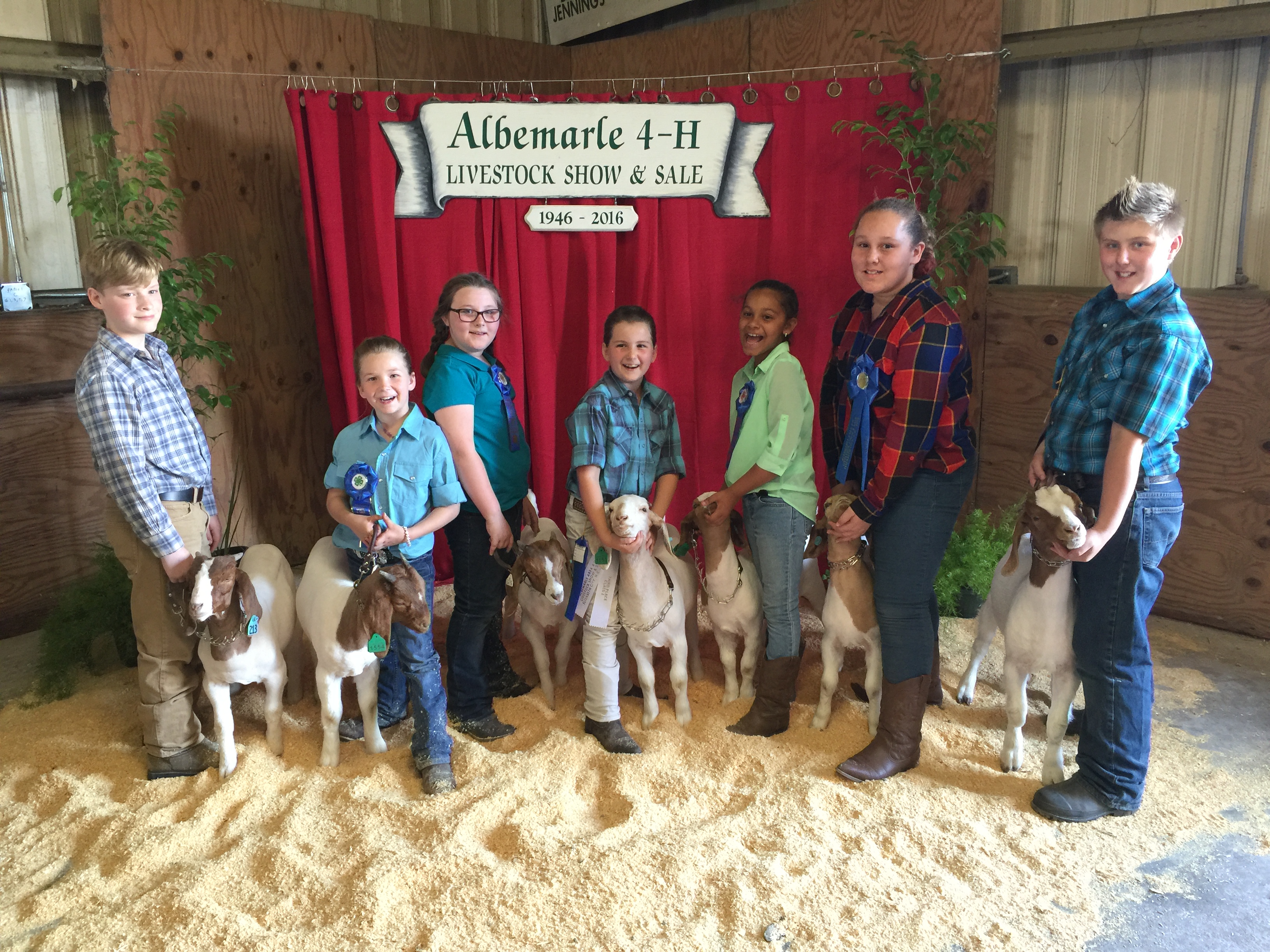 Was the information on this page helpful?
This page can also be accessed from:
go.ncsu.edu/readext?436381