A Healthy Heart for 2017!
Heart disease is the number one killer of women in the United States, claiming more lives than all forms of cancer combined. There are several things women and men alike can do to lower the risks for heart disease.
One major preventative measure is reaching and maintaining a healthy weight. Not only is it important for your overall health, but it can help you prevent or control many diseases and conditions including heart disease. About ⅔ of all adults in the United States are overweight. Being physically active, eating a healthy diet, and controlling your portions are all ways to help maintain or reach a healthy weight.
People who are inactive are nearly twice as likely to develop heart disease as those who are active. Therefore, being physically active at least 2 hours and 30 minutes a week can help reduce your risk. This can also help reduce your chances of developing high cholesterol and high blood pressure.
Cholesterol is a fat-like substance that can build up in the walls of your arteries and increase your risk for developing heart disease. Nearly one in every two women have high or borderline high cholesterol. Work with your  doctor to test your cholesterol annually and get it under control with physical activity, diet changes, or in some cases with medication.
Blood pressure is the force of the blood pushing against the walls of your arteries. High blood pressure increases your chance of heart disease and is dangerous because it often has no symptoms. Nearly one in three American women have high blood pressure. Make sure to have your blood pressure checked regularly by a doctor. Similar to cholesterol, high blood pressure can be prevented or lowered by reducing your salt intake, being physically active, and by maintaining a healthy weight.
After all these helpful tips, don't forget to wear your red on Friday, February 3rd. Heart disease affects both genders so men are encouraged to wear red on this day as well to show your support for a healthy heart. Wearing red not only helps spread awareness about heart health, but also shows your support for the American Heart Association. Share your support on social media by using the hashtag #PaintCurrituckRed
For more information about heart disease visit https://www.goredforwomen.org/. Or contact Olivia Jones via email: Olivia_jones@ncsu.edu or phone 252-232-2261.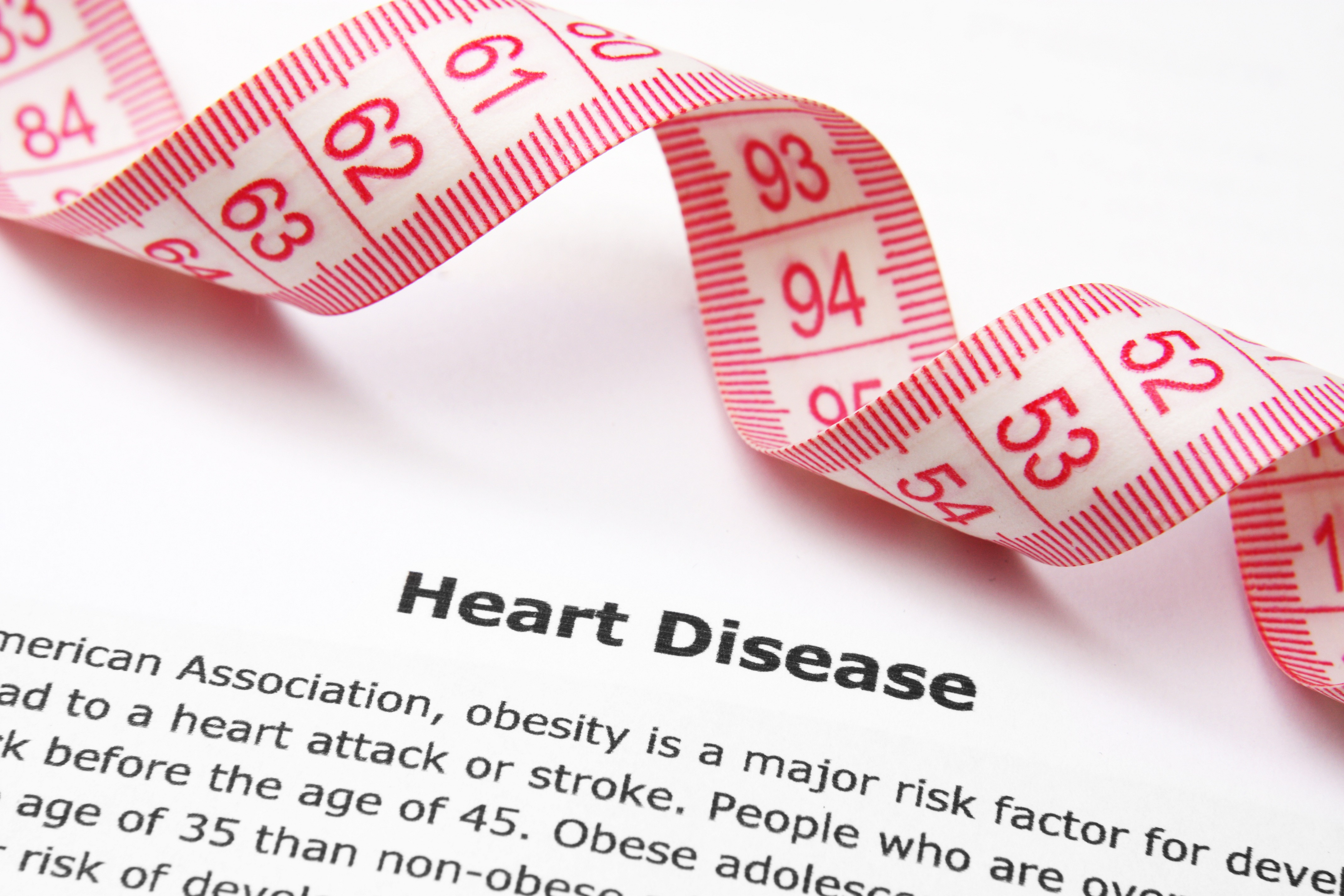 Was the information on this page helpful?
This page can also be accessed from:
go.ncsu.edu/readext?444848