Pumped Up About Pumpkins
The days are getting shorter, the temperatures cooler, and tis the season of the pumpkin! So now is the best time to learn all about this round, orange fruit. Currituck County 4-H is offering a workshop all about pumpkins for youth ages 5-8 on Monday, October 30, 2017 from 8:30 a.m. to 4:30 p.m. Youth will have hands on fun with cooking, crafts, and carving while learning about this popular fall fruit and its many different uses. Youth will also learn about the different varieties of pumpkins and what makes it a fruit and not a vegetable. Space is limited, so "roll on over" and register today!
Pre-registration by Oct 20, 2017 is required. You may register online at http://go.ncsu.edu/4-hpumpkinworkshop or by contacting the N.C. Cooperative Extension, Currituck County Center at 252-232-2262. A $15 registration fee must be received within five business days of registering and can be made in person at the N.C. Cooperative Extension, Currituck County Center or by mailing a check made payable to "Currituck County" to 120 Community Way, Barco, NC 27917.
For more information or accommodations for persons with disabilities, please contact Stephanie Minton at 252-232-2261 or stephanie_minton@ncsu.edu no later than five business days before the event.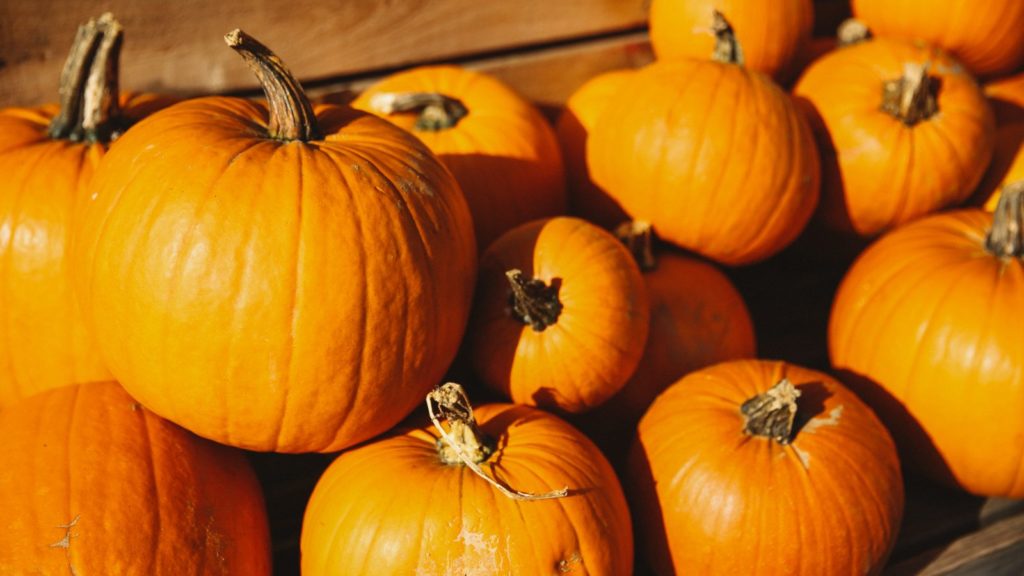 NC State University and N.C. A&T State University commit themselves to positive action to secure equal opportunity regardless of race, color, national origin, religion, political beliefs, family and marital status, sex, age, veteran status, sexual identity, genetic information or disability. NC State, N.C. A&T, U.S. Department of Agriculture, and local governments cooperating.