Christmas Candy Workshop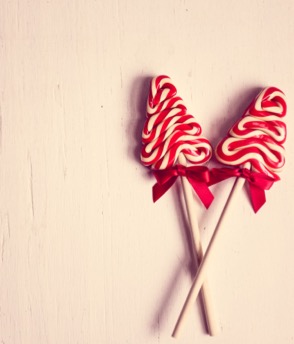 Get in the holiday spirit this season by learning to make candy on December 8th from 1:00 to 3:00 p.m. with the Currituck County Center of North Carolina Cooperative Extension. This hands-on workshop has a $10.00 supply fee and you will be able to take home the candy you make. This year you can give your friends and family a gift that is sure to please.
Pre-registration by December 7th is required. You can register online at http://go.ncsu.edu/christmascandy2017 or by contacting the office at 252-232-2261. Payment must be received within 5 business days of registering and can be made in person at the N.C. Cooperative Extension, Currituck County Center or by mailing a check made payable to "Currituck County" to 120 Community Way, Barco, NC 27917.
For more information or accommodations for persons with disabilities please contact Olivia Jones at 252-232-2261, email olivia_jones@ncsu.edu no later than five business days before the event.