Holiday Crafts and Baking Workshop
What better way is there for your child to spend the first day of winter break, than making crafts and baking Christmas cookies? Join the Currituck County 4-H staff as they host a Holiday Crafts and Baking Workshop for youth ages 5-8 years old on Thursday, December 21st. The workshop will run from 8:30 a.m. to 3:00 p.m. and participants are asked to bring a bag lunch for the day. During this workshop, youth will make several holiday crafts and learn simple baking techniques they can share with the whole family. Space is limited and the deadline to register is December 15th, so crank up that holiday music and jingle your way on over!
You may register online by visiting http://go.ncsu.edu/holidaycraftsbakingworkshop. The cost of the workshop is just $12 and must be received within five business days of registering for registration to be complete. Payment can be made in person at the N.C. Cooperative Extension, Currituck County Center or by mailing a check made payable to "Currituck County" to 120 Community Way, Barco, NC 27917. Please make checks payable to Currituck County.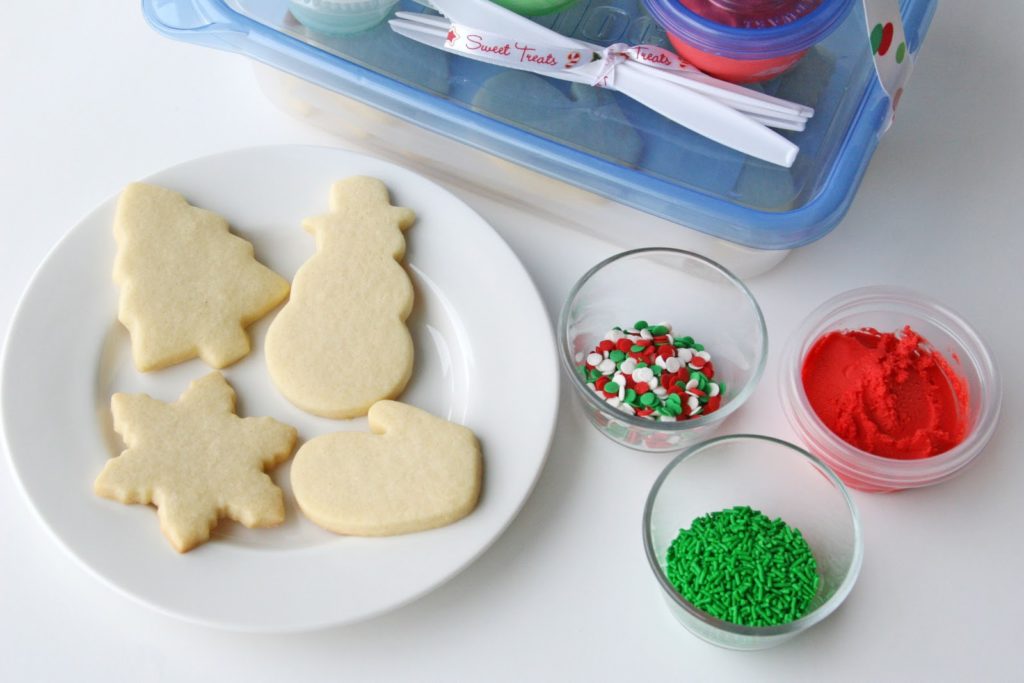 For more information about this event or accommodations for persons with disabilities, please contact Stephanie Minton at 252-232-2262 or stephanie_minton@ncsu.edu no later than five business days before the event.
NC State University and N.C. A&T State University commit themselves to positive action to secure equal opportunity regardless of race, color, national origin, religion, political beliefs, family and marital status, sex, age, veteran status, sexual identity, genetic information or disability. NC State, N.C. A&T, U.S. Department of Agriculture, and local governments cooperating.