Run at Work Virtual 5k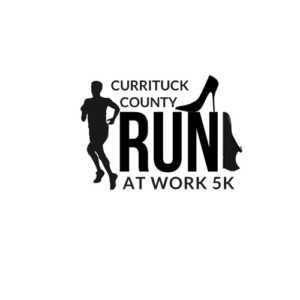 This year N.C. Cooperative Extension of Currituck County will hold the Run at Work 5k virtually. What does that mean? You can sign up through our online form. Complete a 5k run, walk, jog, or skip between September 9 – 15. Then, send in your time using a form that will be emailed out to those who register. Once we receive confirmation of your completion, we will send you a race medal. Because you earned it, you can proudly sport it at work! Grab some friends and complete the 5k together whenever it is convenient for you! Also, take a sweaty selfie to upload with your finishers time.
For more information or accommodations for persons with disabilities, please contact Olivia Jones at 252-232-2261, email olivia_jones@ncsu.edu no later than 10 business days before the event.