4-H Rabbit and Domestic Poultry Show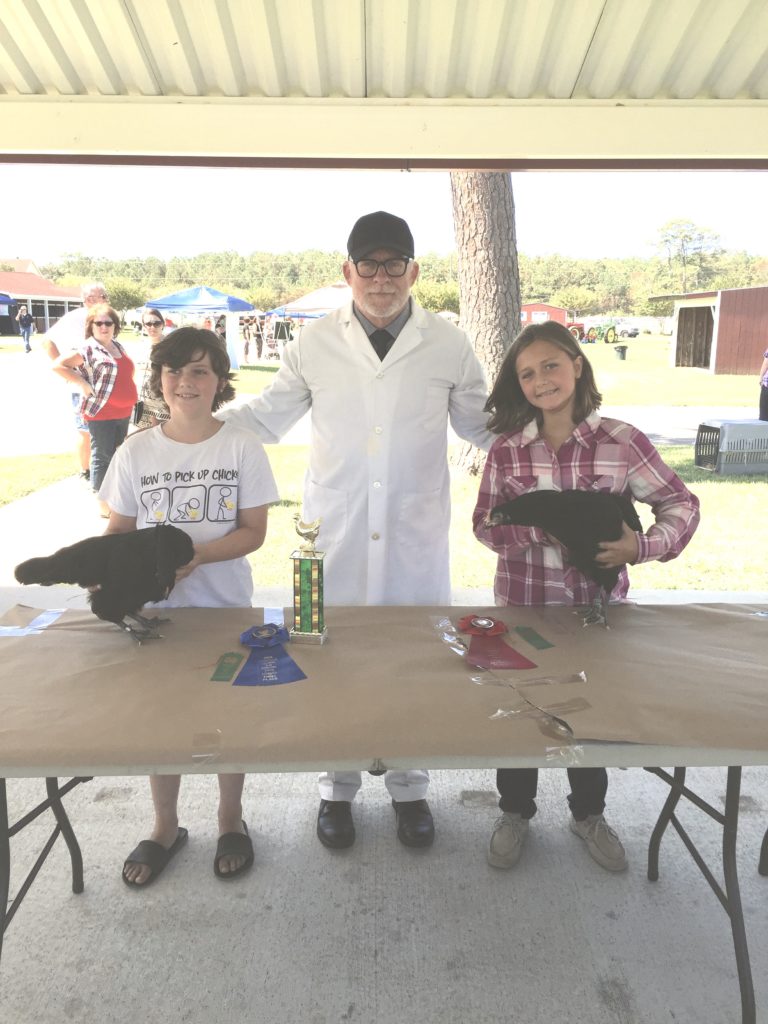 The Currituck County 4-H Department is hosting the 4-H Rabbit and Poultry show on Friday November 2, 2018. This show was originally scheduled for September 15 but had to be postponed due to weather. The show will take place at the N.C. Cooperative Extension, Currituck County Center located at 120 Community Way in Barco NC. Youth participating in the show are asked to be on the grounds by 6 p.m., and the show will start at 6:30 p.m. This show will be for youth ages 5-18 years old that have pre-registered to participate.
Youth will present their animals and demonstrate what they have learned during this project. Participants will be judged on the knowledge they have gained and how well they can present their animal. Rabbits and Chickens will also be judged on body structure and growth. These are just two of the many animal science projects youth can participate in through 4-H. If you are interested in learning more about the 4-H animal science project please call Stephanie Minton at 252-232-2262.
For more information or for accommodations for persons with disabilities please contact Stephanie Minton at 252-232-2262 or email stephanie_minton@ncsu.edu no later than five business days before the event.