Why Not Just Smile?  
Find this article at:
go.ncsu.edu/readext?710633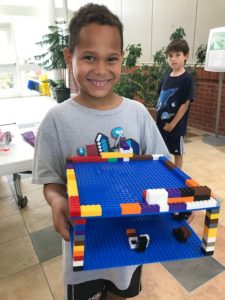 I would just bet that you know someone that every time you see them, they break out into a big ole smile! Makes you feel good, doesn't it? In fact, I would venture a guess that you like to be around that person because they smile a lot and seem positive all the time. During this uncertain and stressful time in which we find ourselves with school, work, and just new ways of doing things, starting off with a happy face will do wonders for your outlook on life. It is a device that is readily available and easy to use. 
So, how are you in the smile department?
Your smile is a very powerful tool and is contagious to others. According to Arise Smart Move Life Skills Curriculum, many medical studies "have shown that smiling and laughing relieve stress, make you healthier, and can help you live a longer, happier life". That certainly is good news.
According to Forbes magazine, a Penn State University study confirmed that "when we smile, we not only appear more likable and courteous, but we are actually perceived to be more competent".
The article continues and tells us that we know that:
When you smile, you look good and feel good.

When others see you smile, they smile too.

When others smile, they look good and feel good, too.
Clearly, there are numerous articles and information available on "smile" research and they all seem to point in a positive direction for our lives. There are a few links listed below that you may find helpful. One of the articles from Psychology Today presents these results:
Smiling can make you look younger.

Smiling can make you look thinner.

Smiling elevates your mood and creates a sense of well-being.

Smiling induces more pleasure in the brain than chocolate.

Even a forced smile can lead to a mood boost.

Smiles can predict fulfillment in relationships.

Smiling makes you seem courteous, likable, and competent.

The span of a person's smile can predict lifespan.

Smiling is contagious.

 
I challenge you to be a "smiler". If you already are, keep it up! If you are not, you have a lot to gain from such a simple gesture. So, why not just smile?
The 9 Superpowers of Your Smile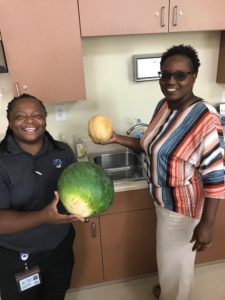 Be sure to check out online learning opportunities offered by N.C. Cooperative Extension in Currituck County by visiting our website. 
For more information or questions regarding any Currituck County 4-H activities please contact Billy Caudle at (252) 232-2262 or by email at billy_caudle@ncsu.edu.