Breweries and Wineries
---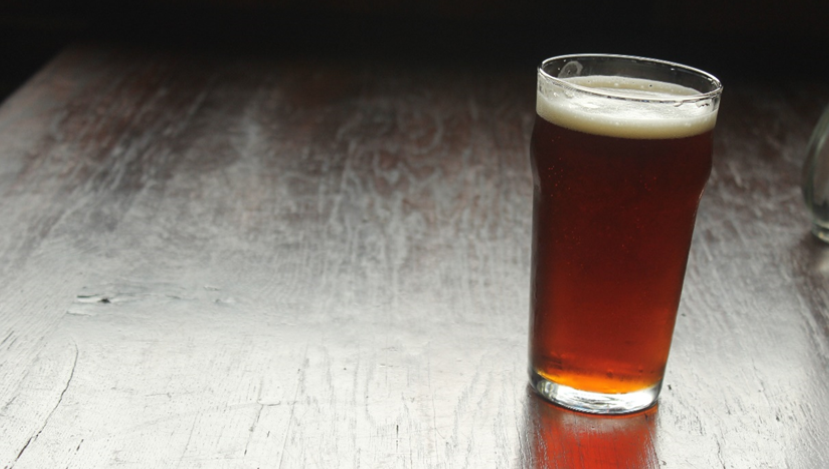 Breweries and wineries are fairly new in Guilford County, and are quickly becoming popular choices for promoting local business and agriculture. Many of these establishments offer tours and samples. Be sure to check their websites for hours and locations. Please remember to drink responsibly.
---
Brown Truck Brewery
www.browntruckbrewery.com
1234 N Main St
High Point, NC 27262
336-886-1234
Gibb's Hundred
http://gibbshundred.com
117 W. Lewis Street, Greensboro, NC 27406
336-763-7087
Gibb's Hundred is the perfect place to grab a pint and join in on the various activities that bring the community together. From beer classes to food trucks and live music, Gibb's Hundred offers a space to relax and have fun.
Grove Winery and Vineyards
http://grovewinery.com
info@grovewinery.com
7360 Brooks Bridge Road, Gibsonville, NC 27249
336-584-4060
Grove Winery and Vineyards is located about 7 miles northeast of Greensboro in the Haw River Valley wine country and offers dozens of award winning wines. The Grove offers more than just wine tastings at their vineyards, join them for live music, paddling trips down the river, art classes, and food trucks.
Joymongers Brewing Co.
www.joymongers.com
576 N Eugene St
Greensboro, NC 27401
336-763-5255
Liberty Brewery and Grill
http://www.libertysteakhouseandbrewery.com
914 Mall Loop Road, High Point, NC 27262
336-882-4677
Liberty Brewery and Grill offers more than just delicious beers made on site with their full food menus. Head on over for a pint of their seasonal brew and check out their calendar for live local music.
Natty Greene's Brewing Company
http://www.nattygreenes.com
345 S. Elm Street, Greensboro, NC 27401
336-274-1373
Natty Greene's has been a mainstay in downtown Greensboro for over 10 years with their widely successful craft beers. Enjoy a pint of their latest brew along with food from their full menu and check out their calendar for the latest happenings.
Pig Pounder Brewery
http://www.pigpounder.com
1107 Grecade Street, Greensboro, NC 27408
336-553-1290
Pig Pounder offers a wide variety of year round and seasonal beers with a focus on creating authentic UK style beers. In the warmer months their large patio offers a great place for large groups to come together and enjoy a local favorite.
Preyer Brewing Company
http://www.preyerbrewing.com
preyerbrewing@gmail.com
600 Battleground Avenue, Greensboro, NC 27401
Preyer Brewing Company is one of Greensboro's newest breweries. They are preparing to open late spring/early summer of 2015.
Red Oak Brewery
http://www.redoakbrewery.com/home.html
office@redoakbrewery.com
6901 Konica Drive, Whitsett, NC 27377
336-447-2055
Red Oak Brewery has been proving the Triad with locally made beers for nearly 25 years. They have adapted a Bavarian style of beer making dates back 500 years allowing the use of only the purest ingredients.
Stonefield Cellars
http://stonefieldcellars.com
Natalie:nwurz@stonefieldcellars.com
8220 NC Highway 68 N., Stokesdale, NC 27357
336-644-9908
Stonefield Cellars offers award winning wines in a beautiful and relaxed setting located just north of Greensboro. Not only can you sample their wines in their tasting room you can participate in one of their many activities such as winemaking classes, a book club, and live music.
Was the information on this page helpful?